The Physicians at Alberta Retina Consultants are all clinical and surgical educators within the Department of Ophthalmology, Faculty of Medicine and Dentistry, University of Alberta. They serve as dedicated teachers to medical students, nurses, resident physicians and clinical fellows.
Current Fellows
Dr. Moness Masri 
Dr. Moness Masri was raised in Toronto he then moved to Saskatchewan, where he obtained his Doctor of Medicine at the University of Saskatchewan.   Dr. Masri then did a research fellowship at the University of Toronto for 1 year, he then returned to Saskatoon to complete his ophthalmology 5 year residency training at the University of Saskatchewan.
Dr. Jessica Ruzicki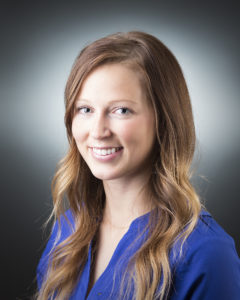 Dr. Jessica Ruzicki was born and raised in Calgary, AB.  She completed her BSc at West Texas A&M University in Texas.  Dr. Ruzicki then completed medical school at the University of Calgary.  Following that she completed her Ophthalmology residency at Queen's University.