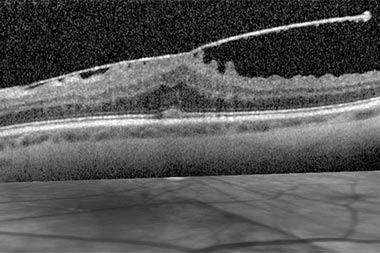 Excellence in patient care, research and teaching.
Mission Statement
To improve the health of our patients by identifying and treating diseases of the retina and vitreous.
About Us
Learn about what we do and find out about the doctors, technicians and support staff you will meet at Alberta Retina Consultants.
more
Clinic News
Dr. Jaspreet Rayat is no longer accepting new patient referrals at Alberta Retina Consultants. He will be relocating his practice to the Kitchener-Waterloo area. We wish him all the best!
more
Our Office
Suite 400, 10924 107 Ave
Edmonton, AB
Phone: (780) 448-1801 (24 hour line)
Patients are seen at either our private office or at the Royal Alexandra hospital. If you are unsure which location to go to check your appointment card or call our office.
more
Post-Injection Problems? Please call our 24/7 office line (780) 448-1801.